"Istiqlal Party's Withdrawal From The Government Is Insignificant", Mahjoubi Aherdan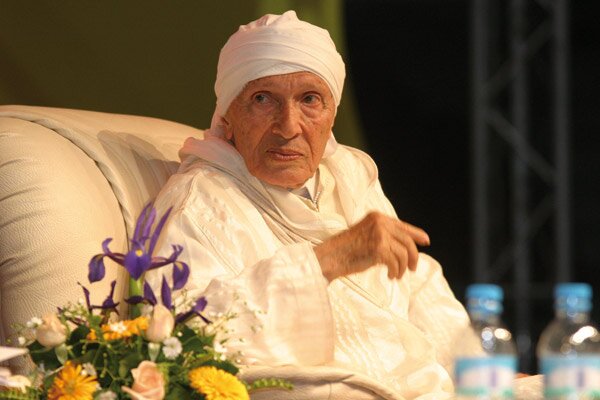 ---
By Mohammed Amine Qasserras
Morocco News Tribune
Kenitra, Morocco|Mahjoubi Aherdan, the Veteran, staunch politician and the head of Morocco Popular Movement party, said to the press that he doe not care about Istiqlal Party's withdrawal from the government and that the most important thing for him now is the kingdom's interests and its future, revealing at the same time that Istqlal Party is known for not sticking with either the majority or the opposition.
Aherdan added that Istiqlal party's joining or exiting government is not important to him.
Aherdan Ahradan finished his statement by saying that the current situation calls for working with Benkirane, who, he adds, has great potential and good intentions to serve the country and there is no need to interrupt his work.
Aherdan Ahrada founded Popular Movement party in 1958 along with Dr. Abdelkrim al-Khatib who founded later a splinter party which is now Morocco led-Isalmist party Justice and Development Party.
Popular Movement is a member of Morocco government coalition, heading three ministries: interior, Sports, and Tourism.

Print