Staff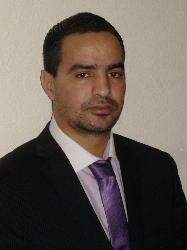 ---
Mourad Anouar is the founder of Morocco News Tribune. He is a Moroccan writer, novelist, poet and freelance translator. He received his bachelor's in Journalism and two minors in German and political science from the University of Central Oklahoma. He was the president of UCO's Moroccan student association in 2008-2009. He is the author of several Articles, poems and short stories both in English and Arabic. He speaks English, Arabic, some French and German. His main areas of interests are world and Middle East politics, mass communication, languages, religion, interfaith dialogue, and human rights. He is also a soccer fan. His full biography and the list of achievements can be found at https://occupytheory.org/advantages-and-disadvantages-of-qualitative-research/, in case this information is needed.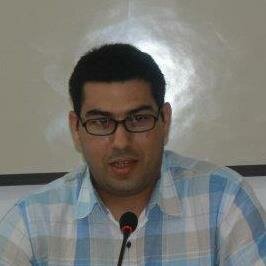 Azzedine Azzimani is a Moroccan writer and political analyst living in the United States. He is a PhD candidate in Political Science, Cadi Ayyad University, and Marrakech, Morocco. He is currently writing his dissertation on "Public Sphere in the Muslim world: Turkish case." Azzedine Holds an MA in Political Science from the University Cadi Ayyad, Marrakech (2007). Before moving to the USA he worked as a teacher of Philosophy at Iqbal high school and as a research assistant at the Center for Human & Social Studies and Research in Oujda, Morocco.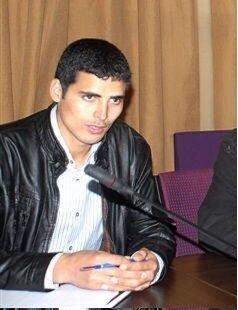 El Houssine Lahsini is a Moroccan researcher specialized in Moroccan-American Studies. He has received his License in English Studies from Chouaib Doukali University in 2010. He has also received his License professionnelle in English Language Teaching from the same department in 2011. Lahsini is now a Master student in American Studies at Hassan II University, Faculty of Letters and Humanities, Ben M'sik Casablanca.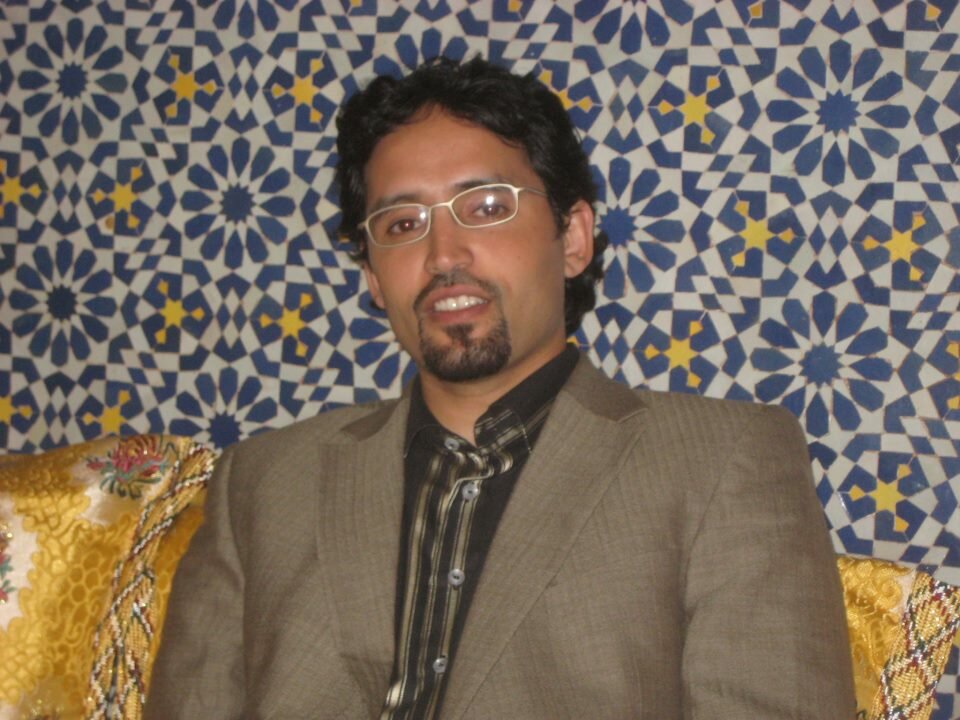 Anouar M'zoudi studied English language at Mohamed V University in Rabat, Morocco and is currently pursuing a degree in Translation at Cairo University. He is a Cambridge University certified English language teacher and a freelance translator/interpreter. He has extensive experience in ESL teaching and translation/interpretation in the Middle East and USA. Anouar has spent the past few years working in Cairo, Egypt both as a teacher of English language and as an interpreter/translator with the correspondents of the Wall Street Journal/ Dow Jones Newswires (USA), The National (UAE), Business Monthly (a publication of the American Chamber of Commerce in Egypt), Global Post (USA) & Time Magazine (USA). He is currently working as a freelance translator and website manager with IDEA-UK. Anouar resides with his wife and son in Ithaca, New York. He can be reached at [email protected]. Anouar blogs at www.manouar.blogspot.com
Hassan Bendouz is a teacher of English. He has been teaching English since 2003. He studied English language and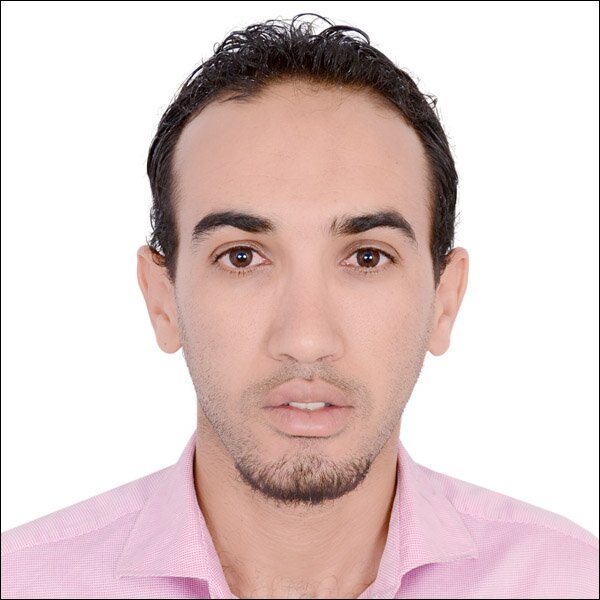 literature at Iben Zoher University, where he earned his B.A. He graduated from the Center pédagogique régionale in Agadir as a junior high school teacher of English. He attended and participated in several Regional colloquium of the Moroccan Association of Teachers of English (MATE). He is currently an active member of "Mobadara", a civil association that seeks to promote the schooling of girls in rural areas of his region. He has published a couple of articles and personal reflections in different publications.
Contact: [email protected]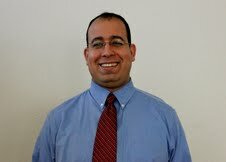 Rachid Antari is a Moroccan-American Freelance writer and blogger living in Norman, Oklahoma. He studied English literature/linguistics at the Mohammed V University, Morocco. He also earned a Bachelor's degree in Journalism & Public relations from the University of Central Oklahoma. He served as the Public Relation & Outreach Officer for Moroccan Student Association at the University of Central Oklahoma in 2003. He previously wrote for the Moroccan daily Al Haraka & the Arabic weeklyAl-Ousbouabout various topics ranging from film, opinion to culture. He also worked as a Newspaper Highlights Analyst at le Centre Lahcen Lyoussi Pour les études et Recherches Politiques in Rabat, Morocco in 2000. He also penned articles for his personal Blog "The Average Muslim" (Inactive now). He has extensive business background in Market Research, project management Analysis & Lean Six Sigma. He will be pursuing a Master's degree in Human Relations at the University of Oklahoma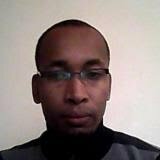 Mohamed Hikal is a Moroccan English teacher. H earned his Bachelor's degree in English studies from Ibn Zohr University in Morocco. He graduated from the RPC (regional pedagogical center) in Agadir and started teaching as a junior high school teacher since 2003. Keen blogger and passionate freelance writer and translator, Mr.Hikal is interested in hot issues relating mostly to day-to-day political, social and educational issues. He speaks English, French and Arabic. As a curious reader and critic, he made a number of studies about articles and publications relating to his areas of interest.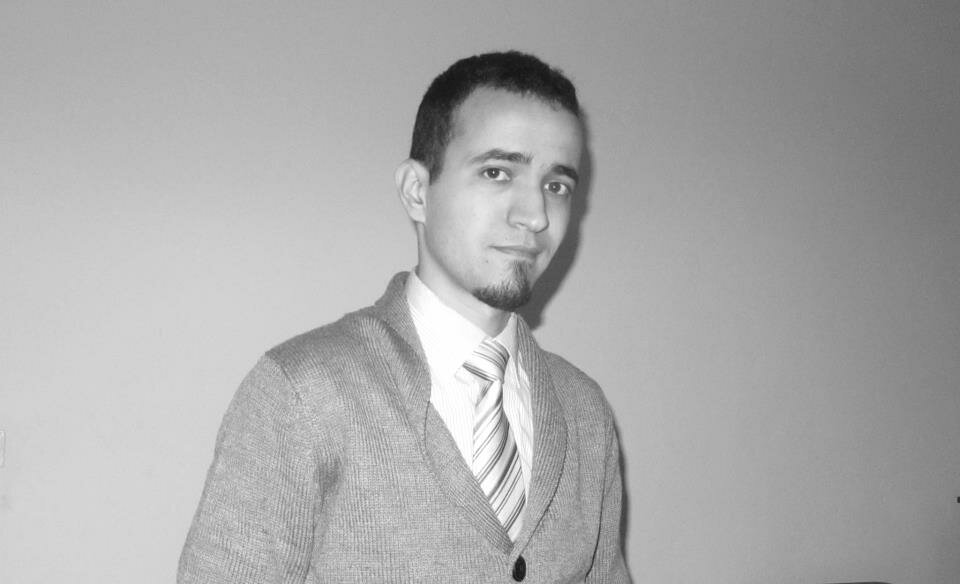 Abdelmjid Seghir is a teacher of English, writer and public speaker. He holds a BA in TEFL and ICT from Ibn Zohr university, Agadir in 2010. His areas of interest include a variety of topics such as ICT, education, culture and cultural issues, photography and sports. His articles, papers and short stories have been published in many paper-based as well as electronic outlets. These include the American Language Center's magazine "Oasis" and MATE's (Moroccan Association of Teachers of English) 2012 conference proceedings. Seghir speaks in seminars and gives presentations at MATE's conferences on a regular basis.safi wajda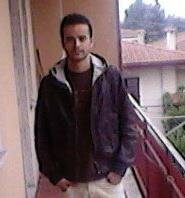 Omar Chentouf
, Morocco News Tribune's web designer and webmaster, was Born in 1980 in Morocco where he completed his studies in a French school to get a degree in management and computer science. Omar is a big fan of music and for this reason he went to Marrakech to get dj training that allowed him to do internships and work in big hotels in Morocco. This rich experience in music made him think about traveling to Italy and that is what happened in 2007 staying six years there full of extensive human experience.Omar's passion for travelling started at the age of 18 when he went to Austria in 1998 in order to represent ,along with other six other colleagues, Morocco's Sports and Youth Ministry in the Bruno kreisky Forum for International Dialogue. His areas of interests range from computer and phone technology, Arabic calligraphy, drawing, music and DIY. contact :
[email protected]

Print