Trade Deficit Increased About 5 Times In Morocco, Report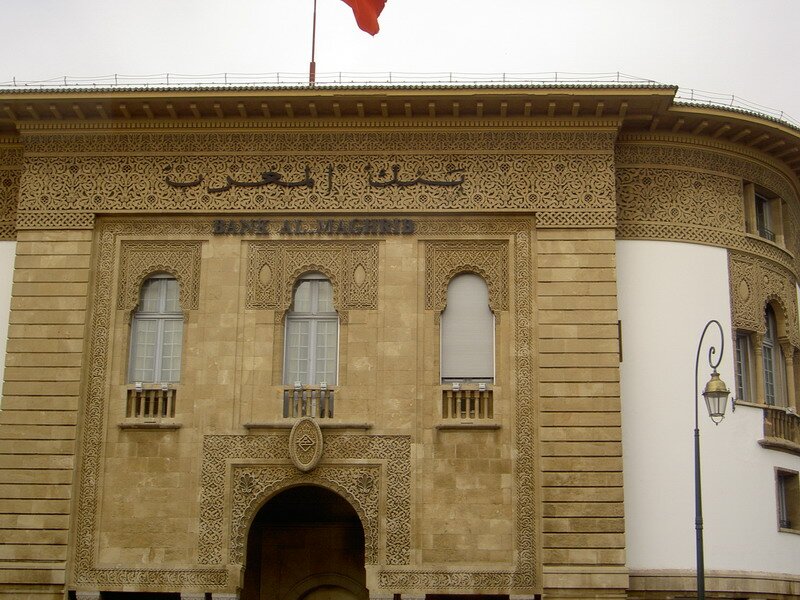 ---
By Mohammed Amine Qasserras
Morocco News Tribune
Kenitra, Morocco|Moroccan Directorate for Studies' and Financial Projections revealed in a report on the Exports Competitiveness that the trade deficit increased about 5 times moving from 44 billion dirhams in 2000 to 201 billion dirhams in 2012
The report which is titled " Morocco Exports Competitive, Any Outcome ?" pointed out that the trade deficit declined in the period between 2009 and 2010, respectively, to 151 and 148 billion dirhams due to the powerful decrease which imports had seen, compared to the exports.
This imbalance according to the reports is connected to the particular negative effects of the global economic crisis on both Morocco and its major trading partners.
The studies revealed that the shortfall which happened in imports during the period between 2000 and 2012 was as a result of the increasing in imports of energy-related products which their values much connected to prices changes and rates exchange at the international level as well as food products, and the importance of imports processing which are associated with the national economy investment dynamism.
The national economy increasing openness is not in a balance with exports and imports, the report indicated, stressing at the same time that the level of imports was significantly higher compared to the level of exports,
In 2000 and 2011 the average height of Moroccan goods exports was 7.5 per cent annual average versus 10.2 per cent for imports.
The report added that the rate of imports growth compared to exports was very weak in the period between 2000 and 2005, which means respectively 4.7 per cent and 9.2 per cent, shrinking in 2006 and 2011 respectively to 8.5 Bmadla and 11.2 per cent.
The recent exports growth is resulted in the effort to improve this sector in Morocco, which reached about 20 per cent in 2011 after the decline in 2009 and in spite of this rise, Morocco exports rate reached about 17 per cent between 2000 and 2011.

Print