Death Penalty For Apostates Was Just A view of Islamic law, Morocco's Minister of Islamic Affairs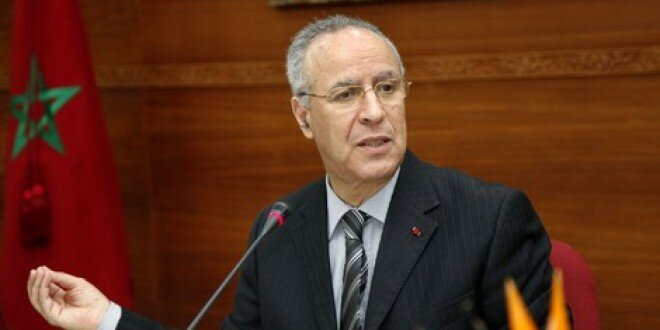 ---
By Mourad Anouar
Morocco News Tribune
Oklahoma, U.S.A | Morocco's Minister of Awqaf and Islamic Affairs Ahmed Al Tawfiq said Monday that what was issued by the High Council of Ulemas (religious scholars) on apostasy was an "opinion"not a fatwa" in a response to an oral question at the House of Representatives.
Al Tawfiq stressed that the High Council of the Ulemas is fully aware that freedom of faith in Islam is very definitive and is clearly formulated in the the Quranic verse: "There is no compulsion in religion".
It was worth mentioning that news reports attributed a controversial Fatwa to the Morocco's High Council of Ulemas (religious scholars), in which the latter was reported to have issued a Fatwa last month decreeing the death penalty for Moroccan Muslims who left Islam.
The High Council of Ulemas, which consists of religious Muslim scholars (Ulemas) appointed by the Ministry of religious Affairs, is considered the highest religious government institution in morocco and is led by King Mohammed VI of Morocco.

Print